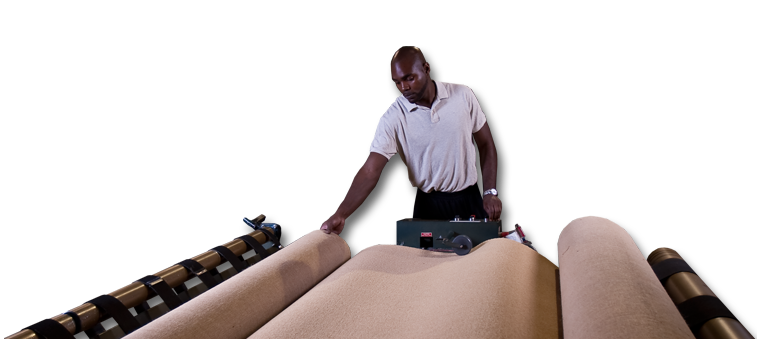 For all your 3PL needs.
Flooring products are our
specialty but we handle most
commodities.


Serving Western Canada since 1990

Pick-Up & Delivery


At Pacific Coast Warehousing Ltd.
, we specialize in providing you with fast, friendly and full-service options for the storage, consolidating and distribution of flooring goods, including carpet and linoleum.

Our knowledge and expertise helps you manage your tight timelines, complicated delivery schedules, expansive inventories, large projects, and any other challenge you face.

Make sure your products arrive safe, correct and on time, choose the local leaders with a history of reliability.

Choose the service you need, and we'll help you handle it.
Customer Service
1-877-301-9191
Need Help Now?

Weather Watch
© 2012 Pacific Coast Warehousing Ltd.